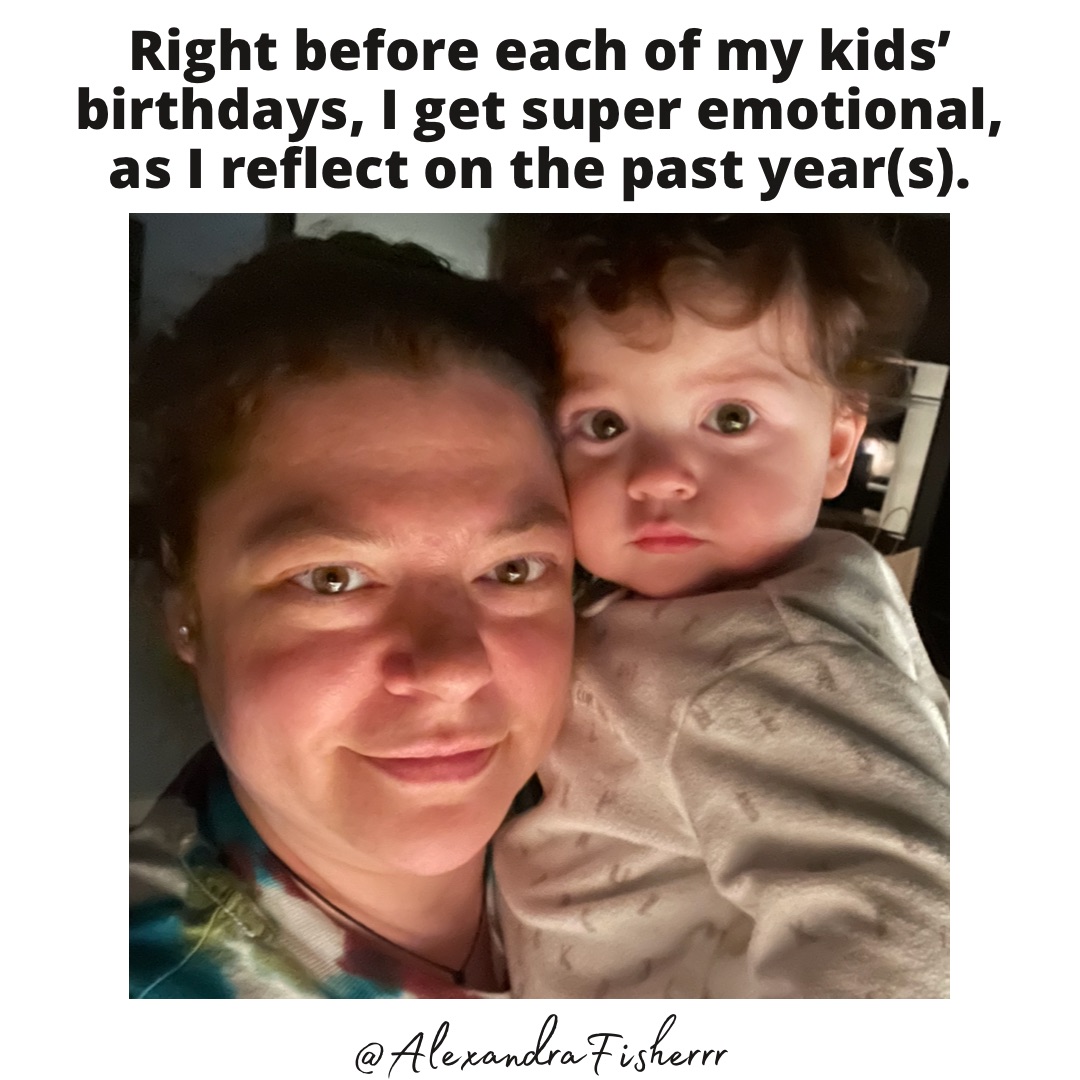 Reflecting On My Daughter's First Year
March 1, 2021
/
/
Comments Off

on Reflecting On My Daughter's First Year
Tomorrow is my daughter's first birthday, and this birthday feels especially hard. I'm trying my best to put on a happy face, but every time I look back on this past year, I cry (not that it takes much, but this has become (yet another) soft spot, for me).
With my son (I know, I know, I "shouldn't" be comparing 🙄), so many memories stand out, from his first year. We did so much.
This year, we stayed home…
I know she doesn't know the difference. But, I do.
I think part of me is scared she's going to look back and feel less loved. Less special. Less celebrated.
It breaks my heart…
Anyone else feeling the "time's slipping away" feels? Bc, same!!! 😂😭😢🤪🙄
You are not alone!
✨Allie✨