Let's talk about it all... The good, the bad, the ugly!
Hi there! I'm Alexandra Fisher. Or, as my friends call me, "Allie". And, I am the creator of The Mommy Confessions®. I am a sarcastic, sweary, yet compassionate, 37 year old, anxious, gay, single mother "by choice". For those of you who aren't sure what that means, I chose to have my children on my own, with donor sperm, from a sperm bank. I had always known I wanted to be a mom. Even as a young child, when people would ask me what I wanted to be when I grew up, I'd always say, "a mom". So, when I turned 30, and was still single, I made the decision to go on this mommy adventure on my own. I have a 5 year old son, and a 1 year old baby girl. I conceived both of my children through IVF and used the same anonymous sperm donor, so they are in fact, 100% "full" siblings. *There's a whole blog post about it, if you want to know more!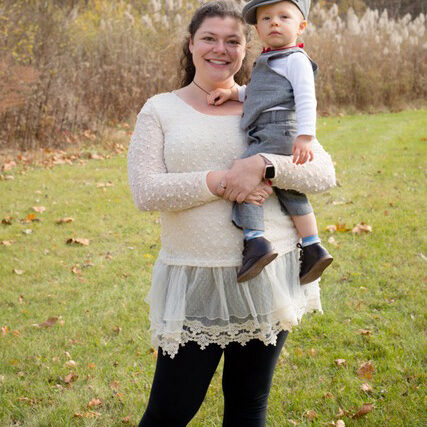 On August 29, 2017, I created The Mommy Confessions®. Originally, I was simply trying to normalize the idea that "you can simultaneously love your children with all your heart, AND at the same time, admit that being a parent is hard af."
When I started The Mommy Confessions®, my son was not yet able to talk. I loved spending time with him, but I also missed having conversations with adults. I would go to local Mommy Meetups, but as an "anxious, gay, single mother", I didn't feel like I belonged. I thought to myself, "there must be other parents (people) out there feeling as alone, awkward, and uncomfortable, as I do, and I want to find them."
Since 2017, The Mommy Confessions® has evolved from "just" a mom humor page, to a mom humor page, that also talks about the hard stuff.
For a long time we've been taught to hide our struggles, and strive for some sort of "perfection" or "image". This is a place where our hardships are talked about, our differences are celebrated, and we're allowed to be exactly WHO and WHAT we are, as individuals, and families, in our entirety.
It is my hope that through the memes I create, the articles I write, the blogs I post, the stories I share, and the community we have here, that it brings comfort, knowledge, encouragement, and love to whoever out there needs it.
With that, WELCOME!! I hope you enjoy my page, where I will post stories of not only my experiences, but of yours as well!
You Are Not Alone! 💜
✨Allie✨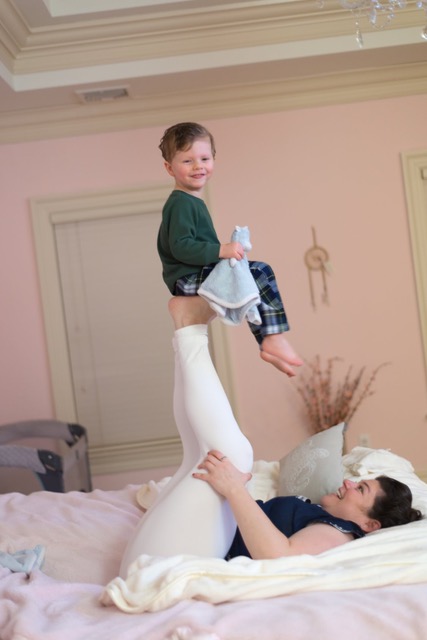 I've created this blog as a place where people can come to learn more about our family, my being a single mother "by choice", and issues relating to LGBTQ+, mental health, and everything in between. This is a judgment free zone!
No matter how much we love being the #StrongIndependentWomen that we are, we can also admit, discuss, and support one another through our struggles. No matter what you're going through, you are not alone. There is a massive community here who looks forward to connecting with you on this beautiful journey through parenthood, and life.
Feel free to get in touch with me, today. And, if you have a story that you think could help someone else out there, please email me at afisher@themommyconfessions.com