Everything Else Parenthood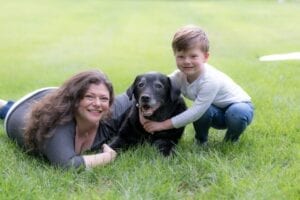 This section is related to all things parenthood that don't fall under any of the other categories. Whether it's talking about feeding your baby, pandemic parenthood, challenges as parents, or successes as parents, and everything in between, this is where we dive right into it all.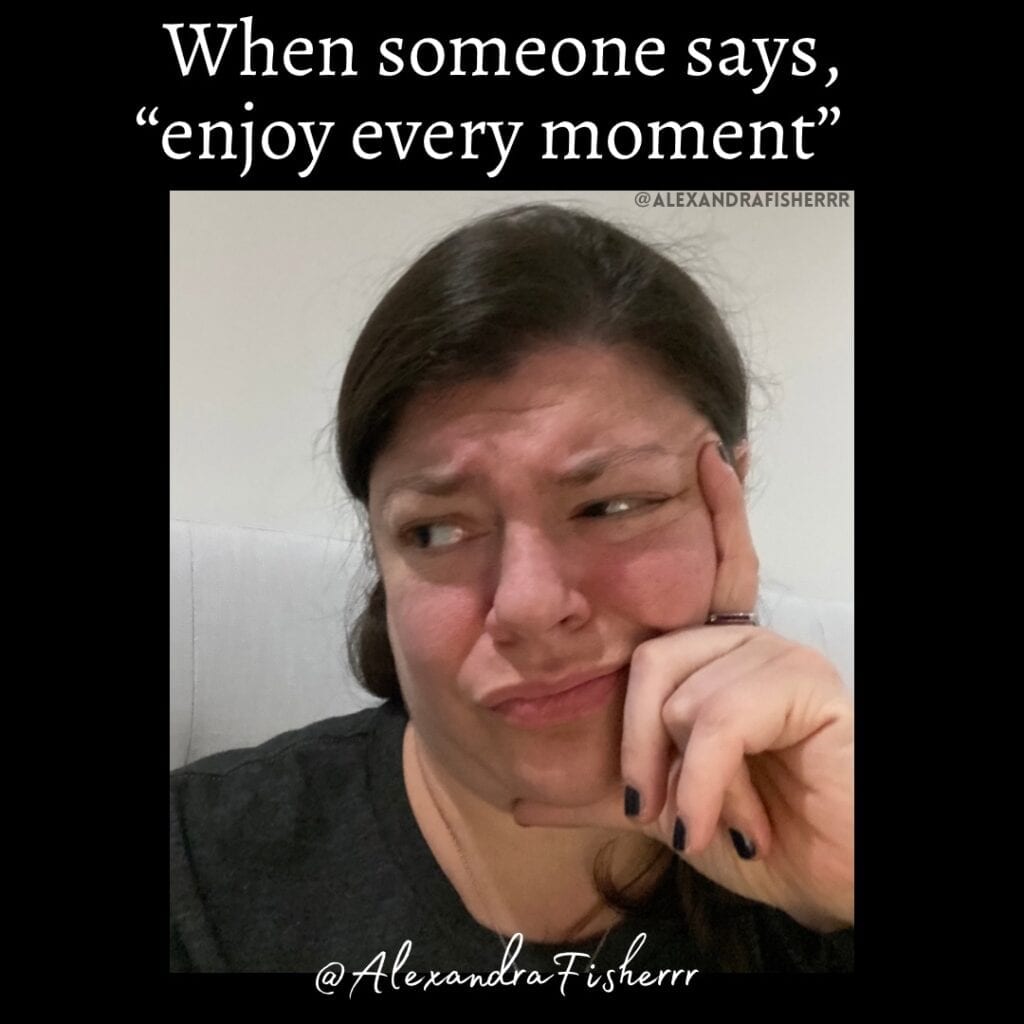 When someone says, "enjoy every moment", it makes cringe. The statement, in it of itself is impossible (and useless, to ...
Read More

→