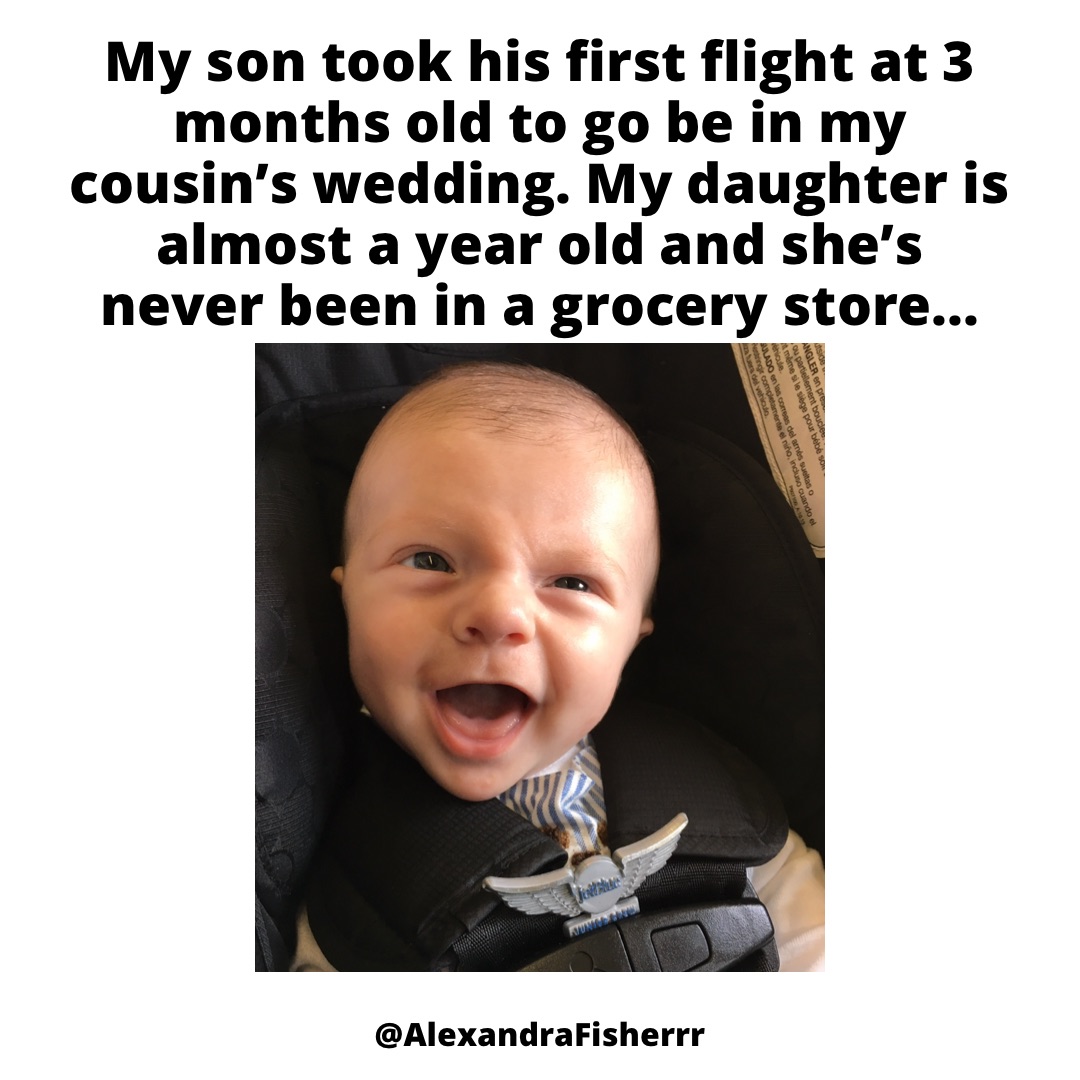 Feeling Robbed Of My Daughter's First Year
March 1, 2021
/
/
Comments Off

on Feeling Robbed Of My Daughter's First Year
Sometimes I feel like my daughter's been robbed of her first year (and we're still not seeing people…).
By this point, my son had been on trips, met our relatives, and gone to zoos, museums, and playgrounds, all in the first year.
We did Mommy and Me classes, and had baby play dates with other mom and baby friends.
The truth is, my daughter isn't even 1. She doesn't know what she's missing out on. I'm not as much sad for her, as I am for myself. And that's ok.
It's ok to take a minute and grieve the "loss" of this past year. It's ok to be strong when you can, and a mess when you can't. It's ok to be grateful in one breath, and angry in the next.
Wherever you are in this moment, let it be ok. These are hard times. These are strange times. These are the times you need to be especially gentle with yourself (and others).
You're doing great, mama. Your kids are fed. Your kids are safe. And most importantly, your kids are loved. For those reasons, you should hold your head up high!
Don't Let Anyone Dull Your Sparkle,
✨Allie✨