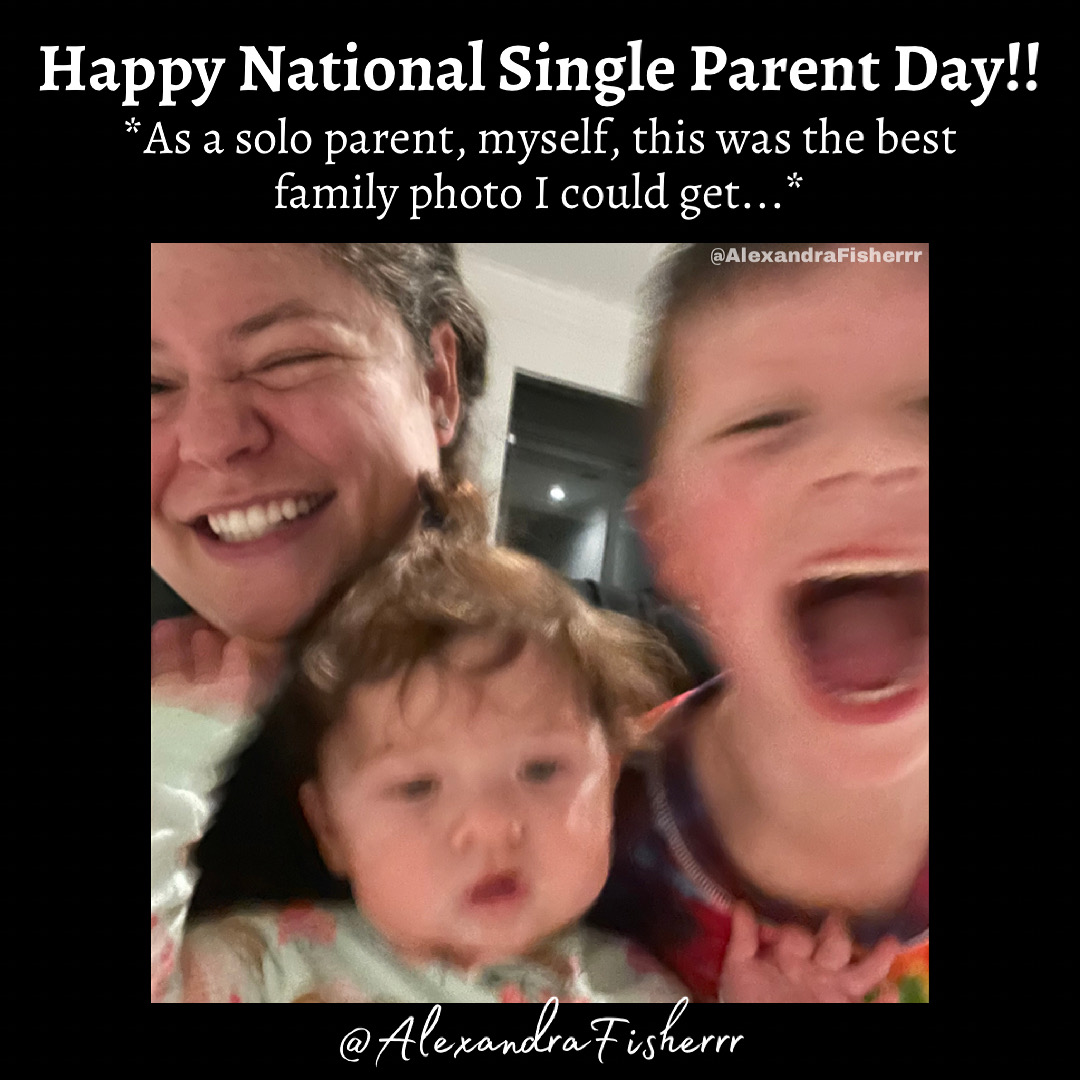 Happy National Single Parent Day!
March 29, 2021
/
/
Comments Off

on Happy National Single Parent Day!
Today (March 21st) is National Single Parent Day, so I wanted to give a big shoutout to all the single parents out there.
Whether by choice, or by fate, YOU are doing it. YOU are raising these kid(s), on your own.
Sure, most of us have help of some kind (even if just the ability to send our kids to school). But, this year was different.
This year, parents couldn't rely on friends, family, sitters, daycare, SCHOOL, in the way were able to in the past. For all parents, it's been a scary time. For solo parents… all I can say is… "I know." AND, "we did it! We freaking did it!"
The pandemic is by no means over, but there's light at the end of the tunnel. And, for this single parent, that is EVERYTHING!
So, on this day, congrats and hats off to all parents, but ESPECIALLY all you badass solo parents out there!!! This day, this moment, this post, is for YOU.
The fact that you survived being a single parent (or a parent at all) through a MF'ing pandemic is INCREDIBLE!
You're Amazing!
✨Allie✨
Follow @AlexandraFisherrr
#themommyconfessions