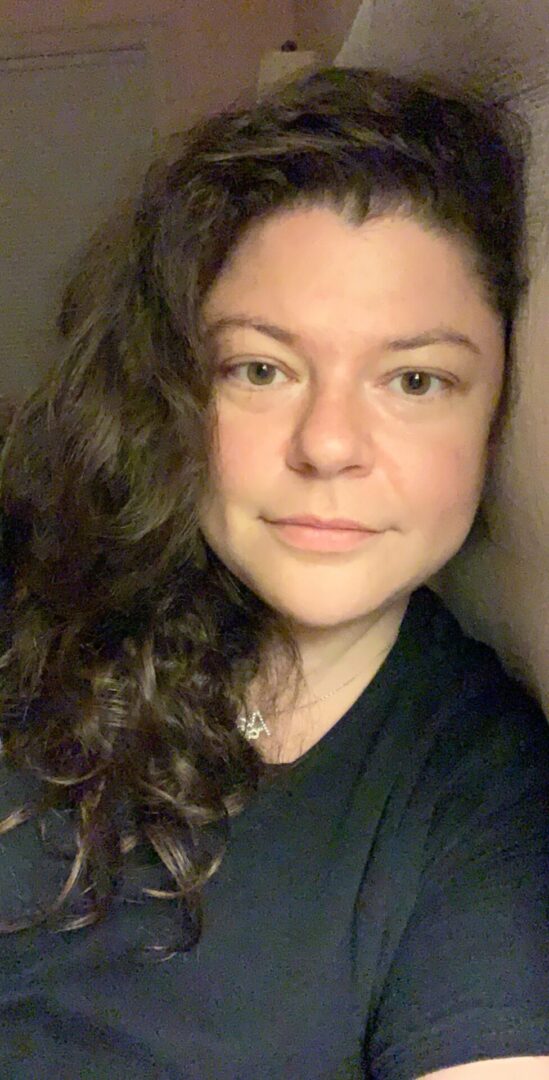 April 19, 2021
/
/
Comments Off

on We All Need A Village
People often ask me, "how do you do it, as a single mom?" And, honestly, my response has always been, "I have a village."
When I decided to have kids "on my own", I only did so, knowing I had support. However, I never realized how much I relied on my village, until it was taken from me, so abruptly, and for so long.
Before the pandemic, I was blessed to have a babysitter; I had a handful of really close framily (when friends become family); my neighbor's teen daughter would come over on occasional weekends, and even though I was home, she'd entertain my son for a couple of hours- which any parent knows, is huge. And, my family didn't live nearby, so I didn't have that, BUT, when I had to have emergency surgery, due to an ectopic pregnancy, my mom was able to fly in within 24 hours.
Besides, being an EMT, most of my friends are first responders. So, in a true emergency, I could literally leave my child with any of my friends, whom most all, happened to be, police, EMTs, and/or firefighters.
*This is my official shoutout to our Chief (and family), and our Lieutenant (and family), who both took care of my son, MANY times!!! The whole department pitched in, so I was able to attend shifts and trainings. I couldn't have done the work that I did, and become a Lieutenant, without all of your support. Thank you! 🚨
Once my son was old enough to attend school, I one million percent took for granted how much I relied on his being out of the house for those few hours.
And then, the world shut down.
Suddenly, what it meant to be a single parent, shifted.
We went into quarantine, and we saw no one.
I will say over and over again, "thank GOD I had my AuPair, this past year." I gave birth at the beginning of the pandemic, had severe PPD/PPA, and it was just my AuPair and I, for most of it. I could not have done it without her.
I will NEVER AGAIN take for granted every day I get to send my son to school (teachers), every time I get to "hire a sitter on a whim", or just be around other adults, without the fear of dying!!
I am so grateful for my village, near and far, and I am so excited to have some more of that back in my life. Slowly, but surely. I can assure you, I have really missed, each and every one of you, A LOT!!
✨Allie✨
#themommyconfessions