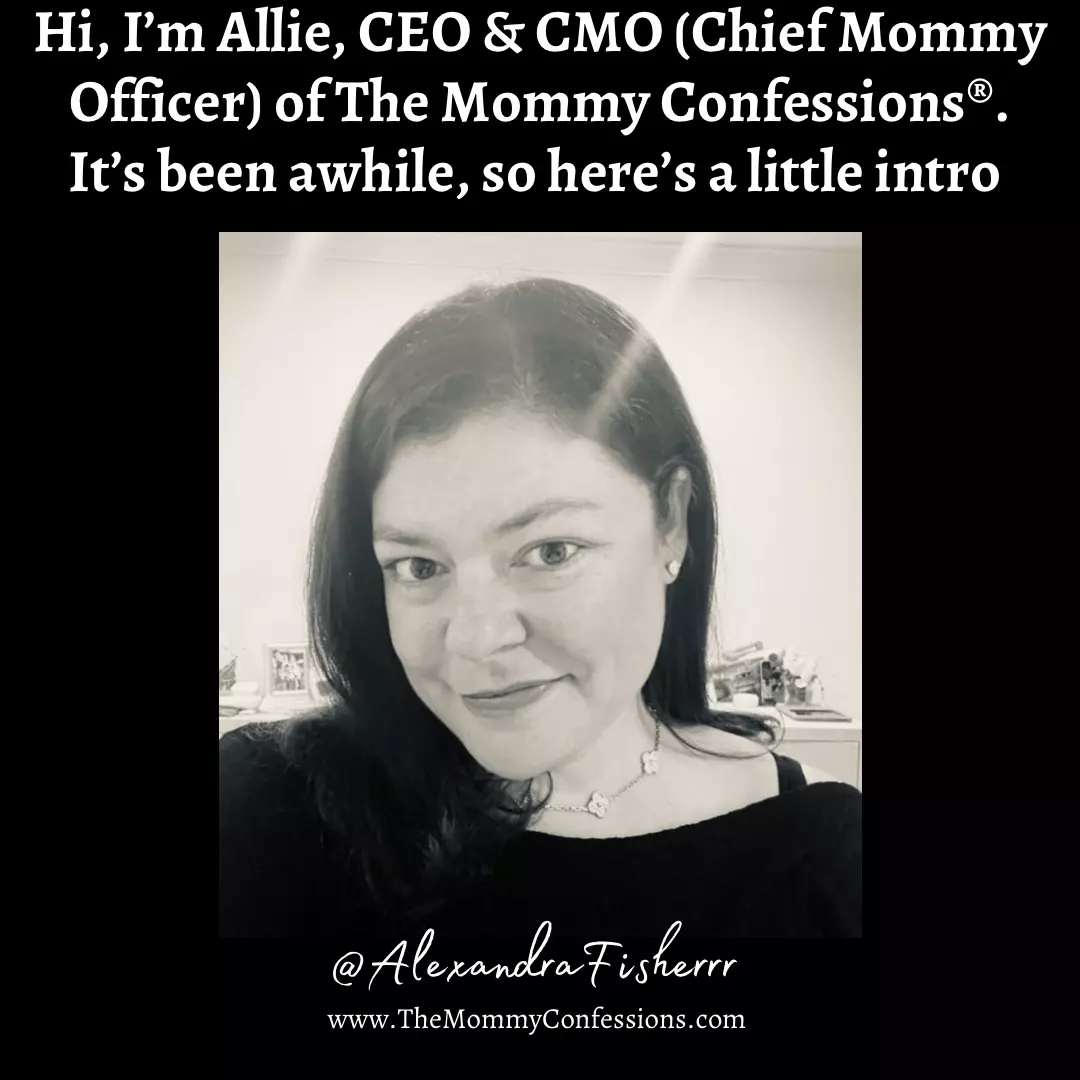 May 1, 2021
/
/
Comments Off

on A Little Intro
It's been awhile, so I thought I'd do a little intro post for any newcomers. Hi, I'm Allie (Alexandra Fisher). I am a loud, opinionated, anxious, queer, single mother "by choice".
I've spent most of my life trying to fit in, the best I could, but still ending up feeling "different". In case you couldn't tell, it never worked. So, I've succumbed to the fact that I'll always be "that weird girl with the big heart".
I have a 5 year old son and a 1 year old daughter. My kids are happy, healthy 🙌🏽, amazing kids. Except when they're overtired or hyped up on sugar, but that's neither here nor there.
My goal on social media is to try and do my part to normalize "all the hard conversations". No one should feel shame about things that they don't choose. So I'm here to be my loud self, and destigmatize mental health issues, lgbtq+ issues, parenting issues, and anything else that makes people uncomfortable to talk about.
My page is a safe place for all kinds of people, and all kinds of families, in all kinds of situations, to come together and celebrate our similarities AND our differences.
If you're new here, "welcome!!!" If you've been here awhile, "thank you. Thank you for your love, encouragement, and support. You mean more to me than you realize. You've helped me more than you realize."
All my love,
✨@AlexandraFisherrr ✨
#themommyconfessions