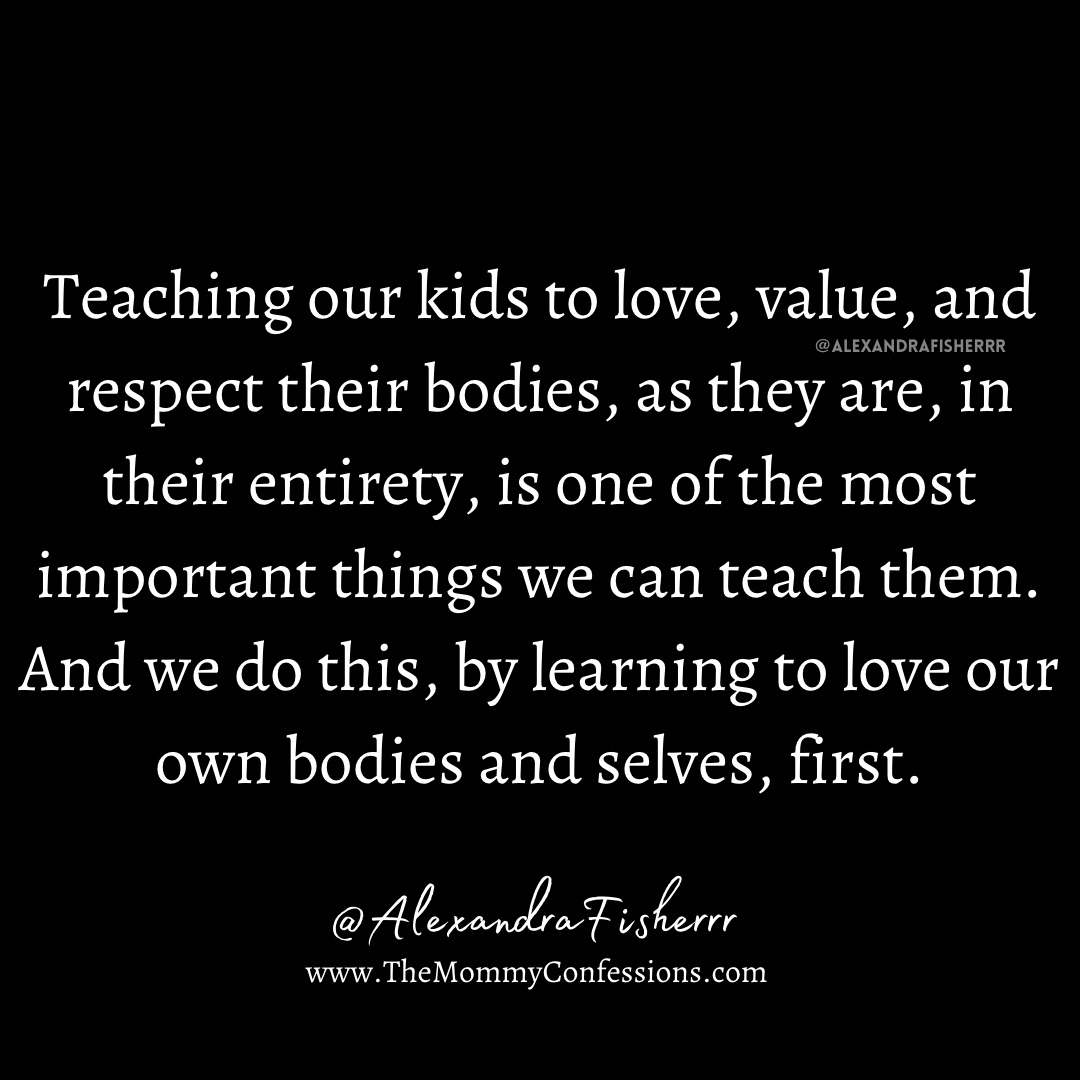 Learning To Love Ourselves
April 19, 2021
/
/
Comments Off

on Learning To Love Ourselves
It's so much easier said than done. I one hundred percent get that. But, that's got to be our goal. We can't keep raising kids who hate themselves, and each other.
As hard as it is, think of one thing that you love about yourself and/or your body. Write it down. Take a couple minutes each day to focus on "those things". Take a minute to celebrate "those things".
What I love most about myself, is my big heart. I am always thinking of others and wanting to help others. However I can.
Physically, I have a harder time appreciating my body. But, I think my favorite body part(s) are my eyes. I love their color. They're hazel. Slightly green and slightly brown. Plus, my eyes allow me to see the world. Colors. My children!
I've been trying to celebrate my body, in its entirety, but honestly… that doesn't come easily to me. I am a work in progress. So for now, I will focus on (especially) loving my big heart, and my eyes.
Hopefully, eventually, loving ourselves will get easier. Bc, hating ourselves the way we do, is ridiculous and wrong!
Stop that shit, right now.
YOU DESERVE BETTER!
✨Follow @AlexandraFisherrr ✨
#themommyconfessions